Yosemite National Park Reservations & Park Entry Information Rules
Dear Visitor:
Yosemite National Park will have multiple major Great American Outdoors Act (GAOA) and other infrastructure improvement projects on-going during 2022. Many of these will have impacts to access and services in the park
Tips for Visiting Yosemite:
Be prepared for some limits to services in the park including lodging, parking, camping, dining, and shopping. www.travelyosemite.com
Restrictions may still be in place due to COVID-19. Please check the park's website for the latest status. www.nps.gov/yose/planyourvisit/index.htm
Shuttle buses are planned to be operating throughout the park this year. Routes and stops info including updates will be on the park's website.www.nps.gov/yose/planyourvisit/publictransportation.htm
The Mariposa Grove of Giant Sequoias is expected to return to normal operation on or around Memorial Day Weekend. The most up-to-date information regarding status and available facilities in the Grove can best be found online.www.nps.gov/yose/planyourvisit/mg.htm
Bridalveil Fall (trails and parking) and Glacier Point Road are CLOSED for 2022.
Tuolumne Meadows, Porcupine Flat, Crane Flat & Bridalveil Creek Campgrounds are CLOSED. All other park camgrounds are planned to be open with reservations are required for all of them. There will be no first-come, first-served campgrounds. www.nps.gov/yose/planyourvisit/camping.htm
Oakhurst Visitor Center
Hours:
8:30am - 4:30pm, Mon. - Sat.
9:00am - 1:00pm, Sun.
Phone:
YOSEMITE
NATIONAL
PARK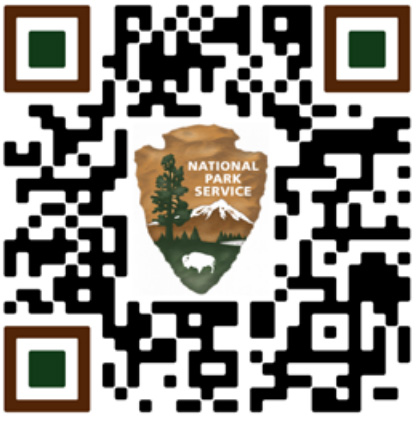 VISIT
YOSEMITE
MADERA
COUNTY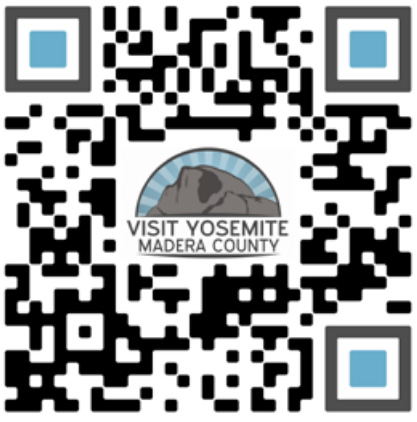 Yosemite Tours & Adventures (No Park Reservation Needed):
Below is a list of public, private and specialty tours for guests who want to enter Yosemite during peak hours but don't have reservations to get in. These are also great for guests who do have a reservation and want a guided tour or specialty adventure like rock climbing, hiking, photography, fishing and more...
More Tours and Transportation information at www.yosemitethisyear.com/tours-transportation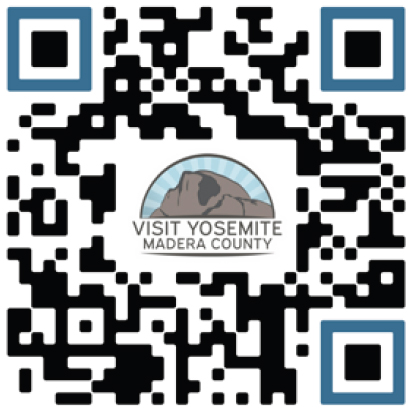 DAILY GROUP OR PRIVATE GUIDED TOURS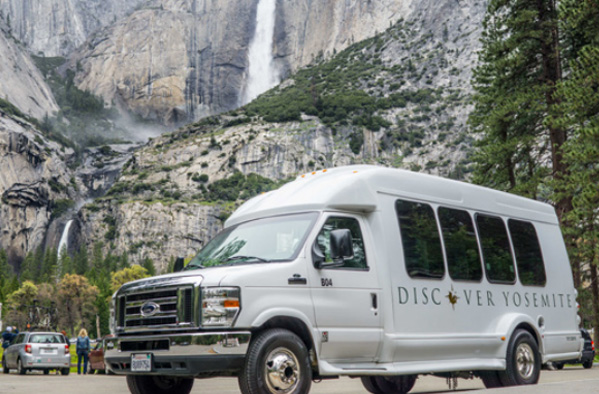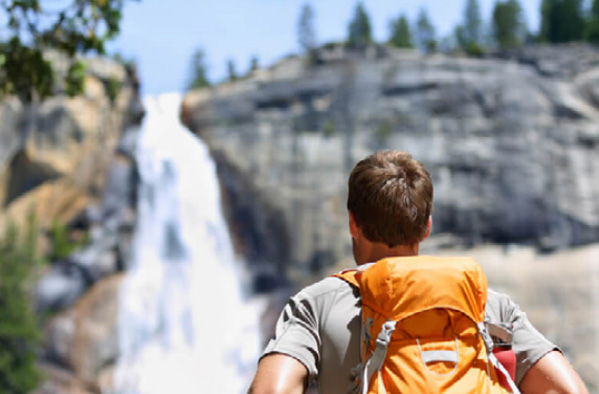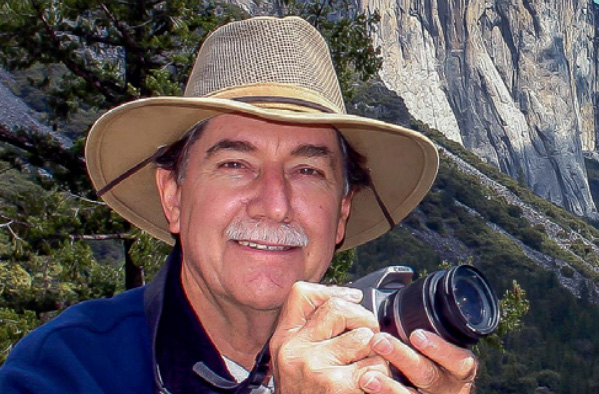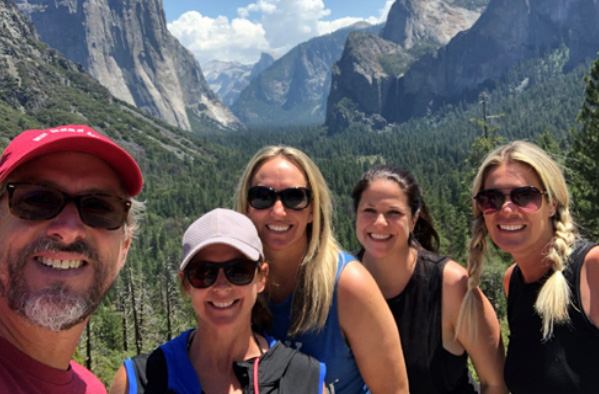 REGIONAL PUBLIC TRANSPORTATION
SPECIALTY GUIDED TOURS AND ACTIVITIES