Sugar Pine Ranch

Welcome to the Inn at Sugar Pine Ranch, in Groveland, California. Our goal here is to provide a 'home away from home' feel for all of our guests. Our Inn is conveniently located just 20 miles from Yosemite National Park with easy access to some of the most beautiful sights in the US. Escape the noisy city life and achieve privacy in our cozy and comfortable cottages. You are guaranteed to find excellent service and accommodations during your stay. Sugar Pine Ranch is the perfect place in the great outdoors to relax and enjoy the sparkling star-filled night's sky!

PRIVATE ACCOMMODATIONS
Rustic Cottages and Historic Motel Rooms with Touches of Luxury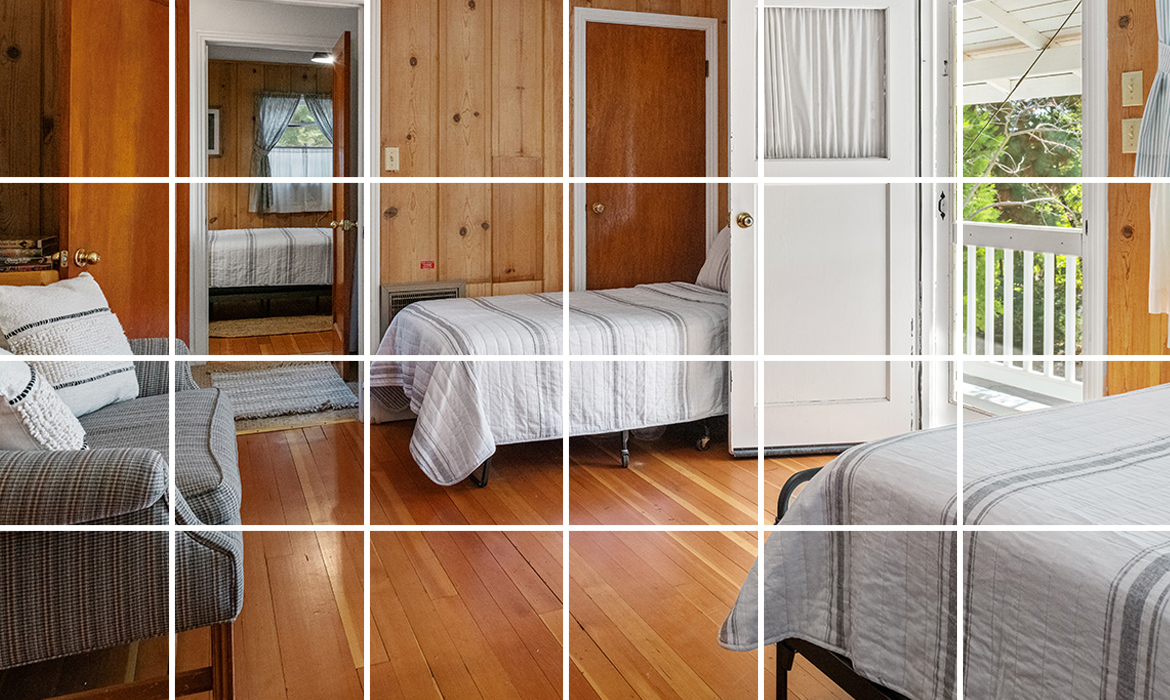 Lovely private lodging in historic and natural surroundings, near the authentic Gold Rush town of Groveland. Central to wild, exciting and scenic adventures.
The Inn at Sugar Pine Ranch, just 3.7 miles east of authentic Gold-Rush Groveland and just 20 miles from Yosemite, provides excellent service and accommodations. Achieve some privacy in cozy, comfortable cottages and escape from the hustle and bustle of noisy city life. Leave behind the intrusion of technology, media, traffic, crowds, and nosy neighbors. Free from structured programming of city life, guests cast off stress and anxiety in the presence of tranquility, fresh air and starry nights. Choose from one of Sugar Pine Ranch's intimate cozy cottages or the lovely uptown units.
Reviews
The Inn at Sugar Pine Ranch was exactly what we needed. My husband and I stayed in one of the deluxe cottages, which was spacious and offered a jetted tub and cozy decor with its own little iron stove heater--so cute! The Inn is rustic and offers a break from the day to day hustle and bustle of life. It was so enjoyable to just hang out on the porch with a cup of coffee and enjoy the birds singing in the morning and then do the same with a glass of wine while gazing at the stars in the evening. I totally recommend spending some time at The Ranch just to get away from it all!
- Mary B, San Francisco
My family and I stayed at Sugar Pine Ranch as a home base for our Yosemite adventure. We rented a couple of the cottages and really found the experience at The Ranch super enjoyable. It is like its own oasis in the mountains. Just minutes from Groveland and Yosemite, the Inn was very convenient and like a destination in and of itself. The kids enjoyed the huge pool and we were all able to connect. No screen time! Instead, we explored the property with a little nature walk, played card games, and just relaxed. If you need a break from it all and want to reconnect with your loved ones while visiting Yosemite, The Ranch is the place to stay!
- Anonymous
I absolutely loved our stay at The Inn at Sugar Pine Ranch. This historic and lovely little Inn is just charming and well kept. The property is set into the forest and might be hard to see off the highway, but once you find it, it feels like you've entered a different world. They don't have TVs, on purpose! The WiFi is solid but we really did try to avoid all screens. The rooms have board games, magazines, and playing cards--it was kind of a throwback to just stay within simpler means and experience some normalcy, especially in today's crazy zany world. We really enjoyed our time at The Ranch and will be back!
- Jonathon K, Los Angeles
ADDRESS:
21250 CA-120, Groveland, California, USA 95321